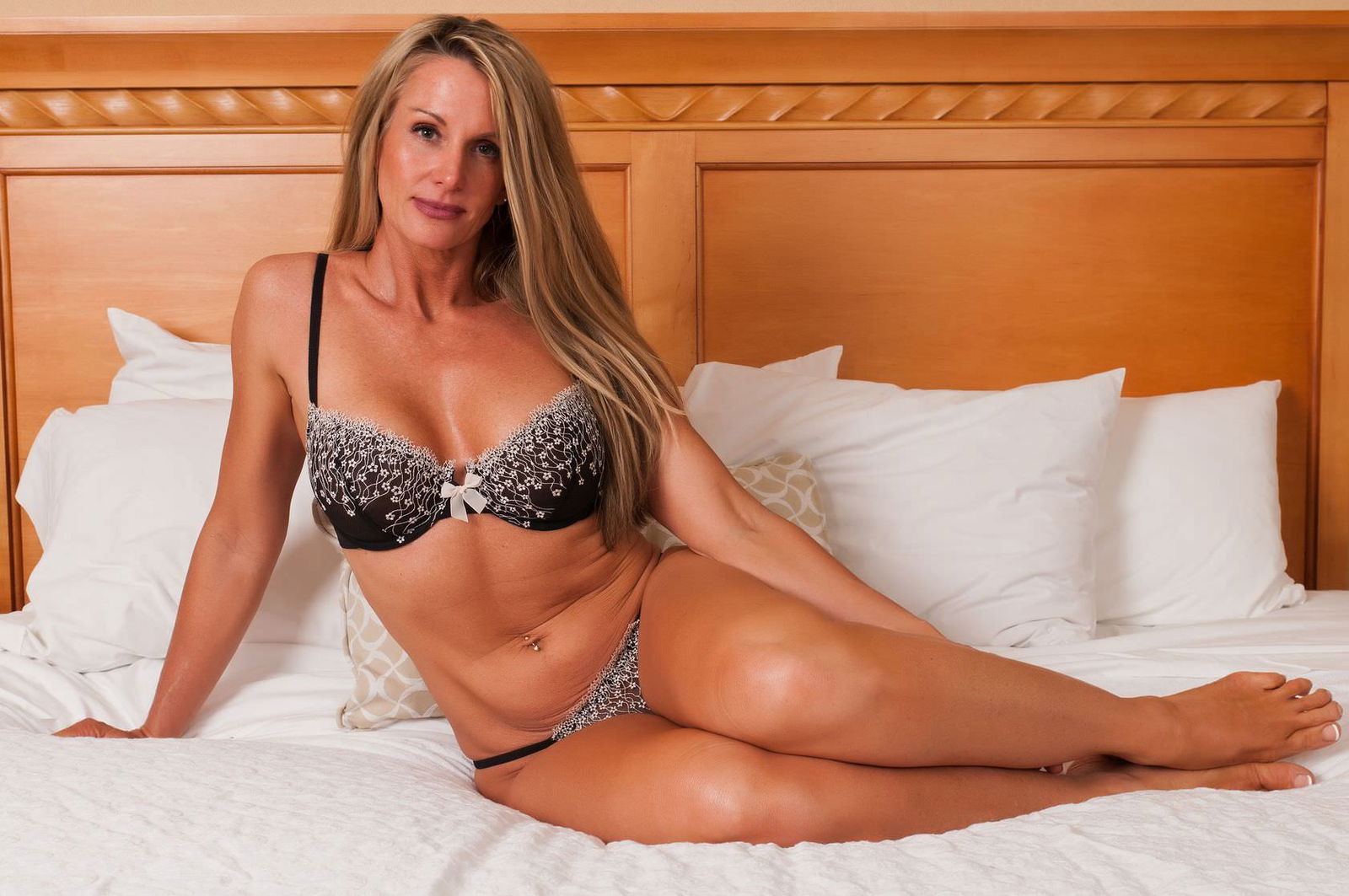 Second Youth and the Revival of Your Romantic Life
Getting older and trying to stay in the dating scene can be pretty intimidating and that is why you have to jump in with both feet and get them nice and wet. That is why joining a dating website can really take you to that further step without causing anxiety and allowing you to pick and choose who you want to connect with from the comfort of your own home. Dating should not feel like an obstacle that cannot be overcome and that is why sites like LocalMature exist.
Maybe you have had it hard or are recently divorced and are afraid to get your feet wet, but that is why you can start off slow and start reviving that romantic life you so dearly missed. We all know that we want someone who is around our age and has reached a high level of maturity, because we know that we no longer can keep up with the young, immature and spontaneous adults as we once used too or maybe its because you are looking for something more serious and long lasting. Not saying that you cannot find young adults who are mature for their age, but maybe it would be more comforting to find someone older and more experienced.
With Mature Dating you get to start that new road to a romantic life that you have always wanted, and it doesn't mean that just because it failed once that it will fail again, because your true soul mate could still be out there waiting to connect with you. After a hard past getting back into the dating game can be difficult but if you see it as a new birth or rebirth, then maybe you can step into something that will make your hair stand up or give you those butterflies that you haven't felt in a long time. Now is the time to jump right back on that horse and start your true love story and bring that love life back to life. Experience life in a different way and on your own terms without any pressure, anxiety or feel of rejection because you get to message, meet and interact with those mature singles who really make your stomach flutter.